Digital Performance Marketing 2.0
– AI, Funnels, Automation, CRO & Customer Obsession

Nov 1

Next Cohort begins on Nov 1st. Application closes: Oct 20, 2023

12

12 weeks program. Time commitment needed 4-6 hrs per week

C.L.P

Get Unlimited placement support in this Career launcher program

Fees

Early-bird Program Fee: ₹ 72,600 for all 10 Core Modules + 1 Specialization.
Program Hightlights
Learn from Top Practitioners from the industry. 
Learn from real-time industry practitioners and not Trainers and University Lecturers.
Practitioners teach you project skills required to deliver your job or self-employment.
Learn through real-life industry projects and case studies.
Demonstrate Proof-of-Work during interviews.
Become Employment Ready
We transform the way you look at the modern job market. Become a magnet to attract employers to you.
High-end Program Curriculum
Learn concepts and playbooks to apply those concepts for succeeding at your Job or Self-employ. We support you both ways.
Demonstrate Proof of Expertise
Your work will speak volumes so that you become confident in your craft and get certified by Google, FB, Hubspot, and other Top brands.
No-code AI & Automation Skills
Become a smart Digital professional with No-code Automation skills. Reduce dependency on IT/Dev team to express your ideas & grow.
Download the Program Brochure to know more
We will email you the PDF program brochure with curriculum and key benefits.

Download Brochure
Develop a Growth mindset
Learn how to be agile and pivot quickly and easily in a data-driven way to have a competitive edge in the market.
Case studies & Playbooks
 In the highly competitive and fast-evolving business landscape, we at Learnpact equip you with case studies & playbooks.
Mixbound Marketing™
Siloed marketing approaches whether Inbound or Outbound is flawed. Learn how a synergistic approach works for the best return on Investment.
Learn from Practitioners
Get real-world insights into digital delivery and implementation techniques and tools used by top companies worldwide.
Career Launch Support
We help you create an Impressive Resume & Cover Letter, LinkedIn profile and navigate Job Search and Interview Preparation.
Global Recognition
Get certified and recognized for your skills backed by Top Global companies. Additionally, earn the Learnpact Program completion and excellence certificate.
Proof of Skills
This program is designed for action takers. By the end of the program flaunt a digital showcase of your skills and accomplishments.
No-code Intelligent Automation
Learn to create automation workflows, save time & effort and not depend on developers for everyday things.
Who are your instructors?
Senior Industry experts with 10+ years of experience
From bold start-ups to big corporate names, your instructors have run and managed multi-million-dollar campaigns for clients to help them accelerate growth through Digital.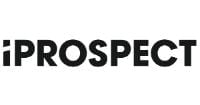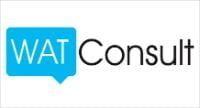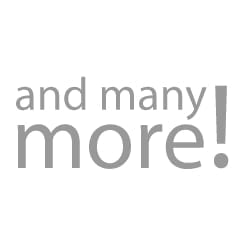 Certifications Support
Get Certified from Global companies – Google, Meta, Hubspot and more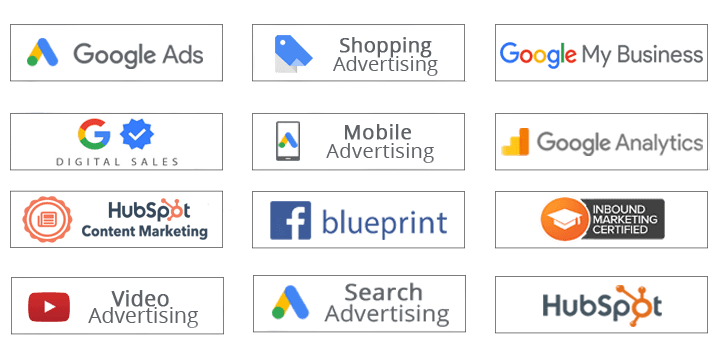 Career Launch Program(CLP) Highlights
What our students are saying?
"I was about to enroll for M.A after my Graduation. Learnpact has given me a new direction. Thank God, now not only I have a job which I love, I plan to pursue an MBA after few years of experience."
Sneha Bose, Works at Top 5 FMCG Brand
"It was a great learning experience. Teaching staff is also very good and mostly the way of teaching is very impressive. I will strongly recommend Learnpact Kolkata amongst any other training academies."
Sayani Mukherjee, Cognizant

This institute has given me gain some real knowledge in Digital Marketing. Our faculty was very co-operative and he handled each one of us with special care.
Kaustav Das, Works at a MNC in Salt lake, Kolkata
Highlights
Digital Performance Marketing 2.0 is a comprehensive program designed to equip you with the skills and knowledge to excel in the ever-evolving world of digital marketing. This program goes beyond the basics of digital marketing, focusing on advanced strategies, data-driven insights, and the integration of AI technologies to drive exceptional marketing performance.

With a strong emphasis on outcomes, this course empowers you to become a smart, data-oriented marketer capable of achieving remarkable results in the AI-powered era. Through a carefully crafted curriculum, practical exercises, and real-world case studies, you will gain hands-on experience in leveraging the latest tools, platforms, and techniques to optimize your digital marketing efforts and deliver measurable impact whether in your job or business venture.
10 Core Modules
INCLUDED SPECIALIZATION
Brand Strategy, PR & Communication
Build and manage a strong brand identity that connects with target audiences and creates a positive image in the minds of consumers and other stakeholders.

Leverage PR, communication, storytelling, and reputation management to establish a strong market presence and promote the brand.

Ready to Apply?
Additional Specializations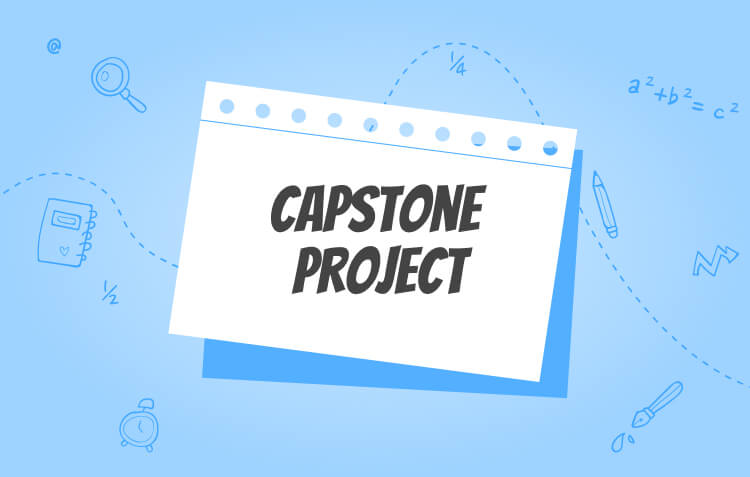 Capstone Project
Learn by Doing
Capstone Projects
Healthcare Digital Marketing Campaign
Tech Startup Product Launch
Hospitality Industry Hotel Bookings
B2B Lead Generation for Services Company
Local Retail Showroom Foot Traffic Boost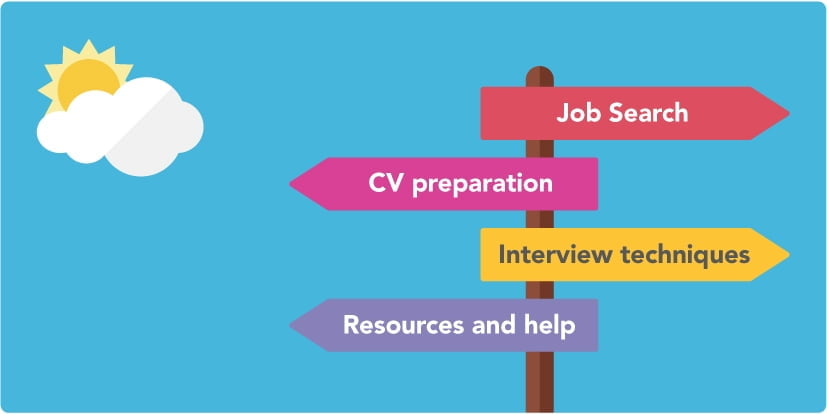 Career Launch Program(CLP)
Unlimited Employment Support
We are dedicated to supporting your career goals, whether you are just starting out, aiming for new heights, or returning to the workforce.

Learn more
👋 नमस्तेவணக்கம்నమస్కరంনমস্কারआदाब
Drop us your contact info and one of our Program Success Advisor will reach out to you soon.